GLOBAL CHILD WELLNESS CENTRE
Ludhiana's very own multidisciplinary Child and Adolescent Mental Health service where trained professionals including Child Psychiatrists, Psychologists, Speech therapists, Special educators, Occupational Therapists and Counsellors Work in Harmony with children, parents and caregivers including teachers with a dedicated focus on improved outcomes in mental health and well being.
If children experiencing difficulties do not get the right treatment then they can have problems in academics, social life, personal life, poor self esteem and skills required for day to day life.
The warmth and comfort of seeking help from someone who understands your culture and back ground is unparalleled.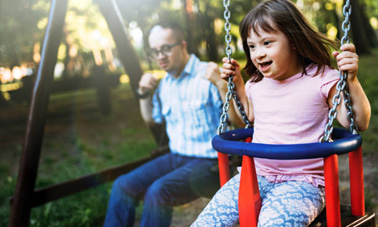 The comfort of one's home and the natural environment it provides, is the best the place for a child to learn, grow,
At Global Child wellness centre, Parenting is one of the most important aspect that we take care of
Time is a luxury for everyone. In our busy lives we find it difficult to leave our work, examples of contrast in literature travel and seek consultation.
Dr

Priyanka

Kalra
Dr Priyanka Kalra is Consultant Psychiatrist and member of Indian association of Child and Adolescent Psychiatry. She specializes in Child and Adolescent Psychiatry. Dr Priyanka believes in providing comprehensive treatment to patients, by providing behavior therapy, cognitive behavior therapy, family therapy wherever required. Hence her treatment includes both medication as well as counselling. She also conducts workshops on Parenting skills, Stress management workshops for students and skill building workshops for teachers.
Mohit Gupta
What parents needed. Reliable guidance to help your children and bring the best out of them.
Best thing the children loved it and wanted to come back again themselves
Ravish Kumar
Best services for all type of counselling service. They have a full team of qualified people which provide holistic treatment.
Rohish Kumar
Their team of a therapist is very good